40 Red Flags That Mean a Relationship Will Not Last
1. They can't stop telling you how perfect you are.
It sounds irresistible at first, but there's nothing more infuriating than being put on a pedestal by a partner. This person doesn't really see you as you—you're a projection of some perfect idea they have in their head, and anytime you shatter those expectations by being a normal, flawed, breathing human being, they're impossible to console. Oh yeah, and someone being that obsessed with you is CREEPY.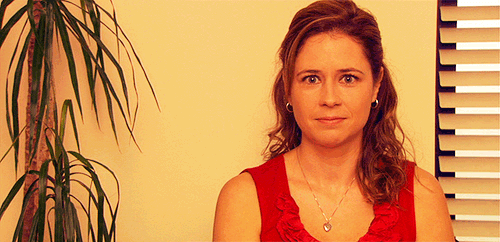 2. Their sex drive is much higher or lower than yours.
There's no wrong amount of sex to have (or not have) in life, but it is important that you and your partner have a similar libido or, at the very least, a plan to handle any differences. What if one partner's vision of an ideal sex life is getting it on nearly every night, while the other is content with having sex just a few times a month? When one partner is constantly initiating sex and the other isn't in the mood very often, you're in for a world of crushed egos, hurt feelings, emotional pressure, and resentment from both sides.