30 Photos That Show How Fake People On Instagram Can Be
Social media is making people do crazy things. Simply to gain attention some so many people are taking things seriously and to the next level. There are so many account holders of Instagram who have clicked pictures trying to make them convincing but unfortunate, they are so fake and can be easily understood. It is not always necessary that perfect pictures exit but yes fake pictures most of the time with some clever ideas can look convincing while some turn out to be hilarious. Have a look at some of those pictures that come out to be obvious not the real one.
1 I'm 29 and until I found this sub I thought the "no pore look" was just excellent makeup 🙄 I feel silly now, but also relieved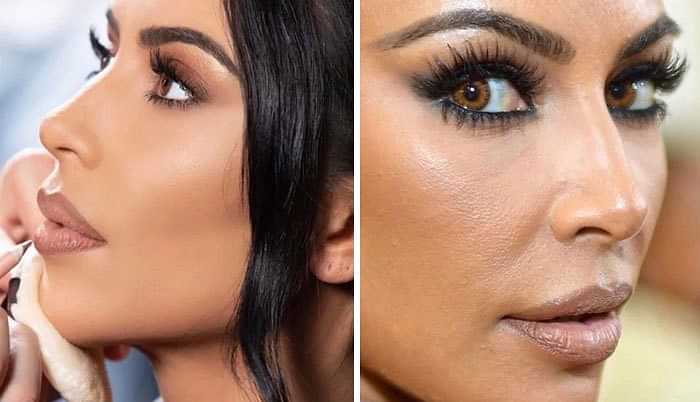 reddit
2 He Looks Like A Cgi Character. I Honestly Thought That's What This Was, But His Whole Ig Is Extremely Edited Like This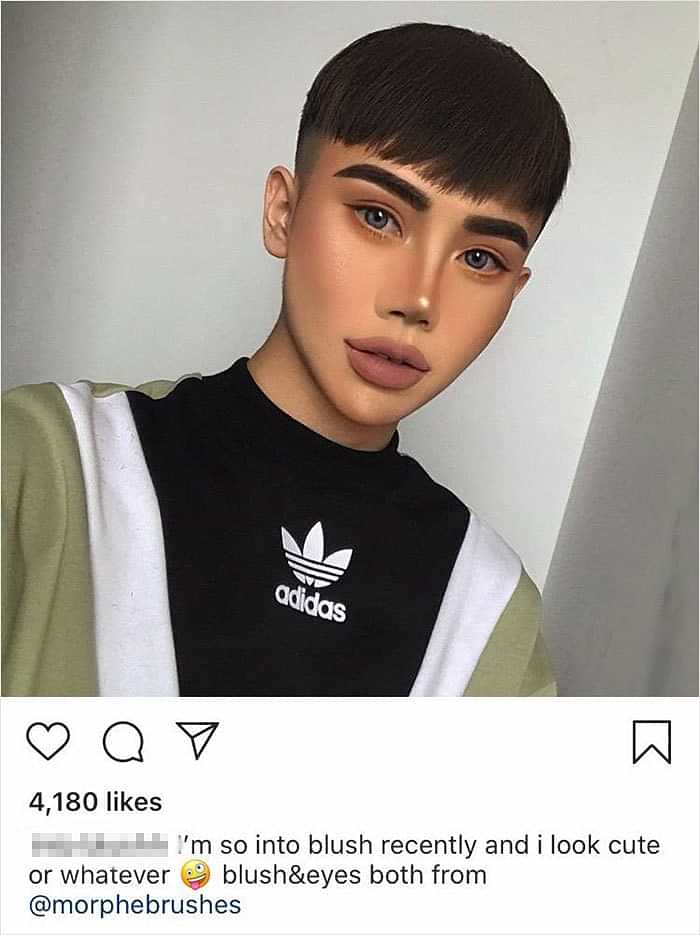 reddit
3 Not Insta but… I can't even…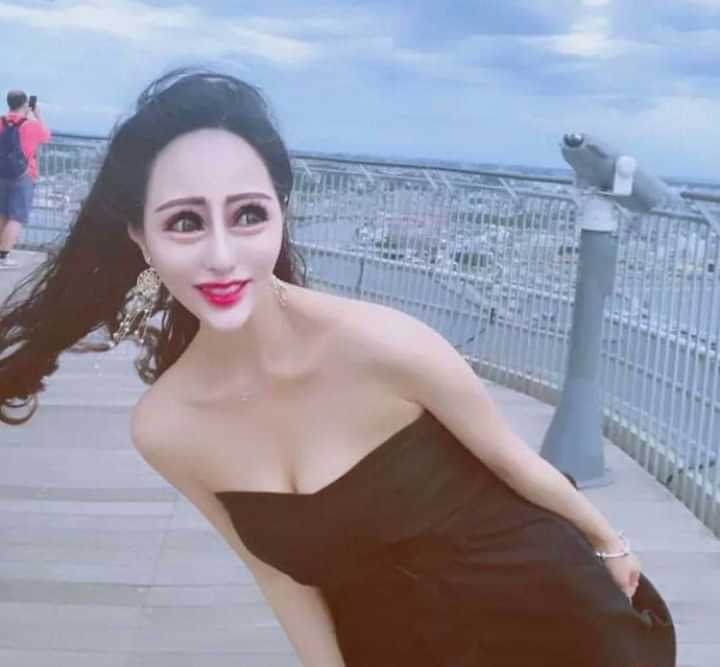 reddit
4 People Really Think They Can Photoshop Themselves Ten Pounds Lighter And Then Walk Out In Public Like No One Will Notice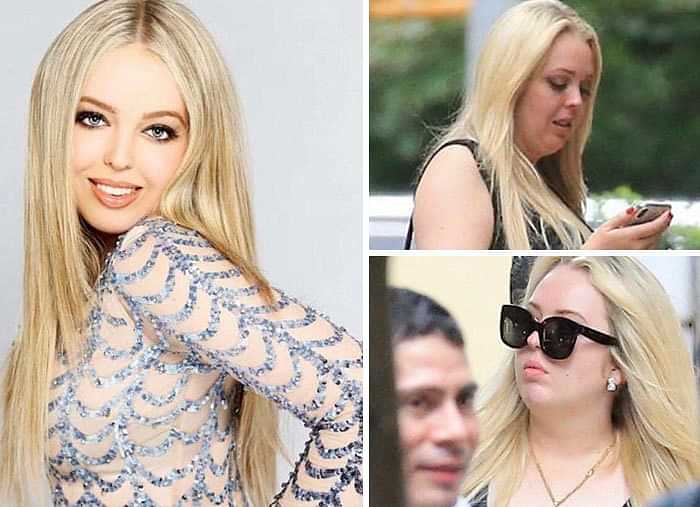 reddit
5 The Gift That Keeps On Giving!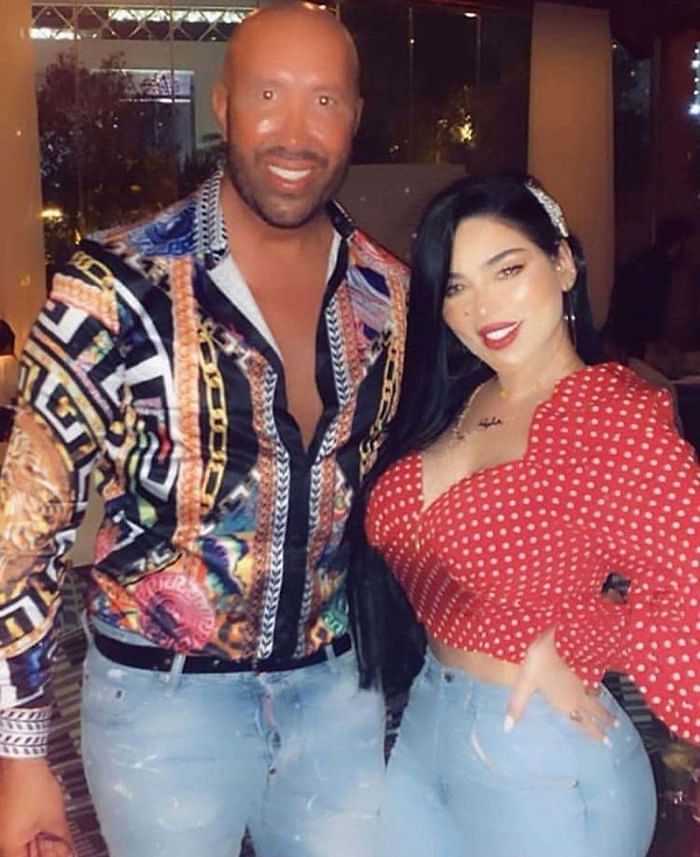 reddit
6 This hurt my eyes!!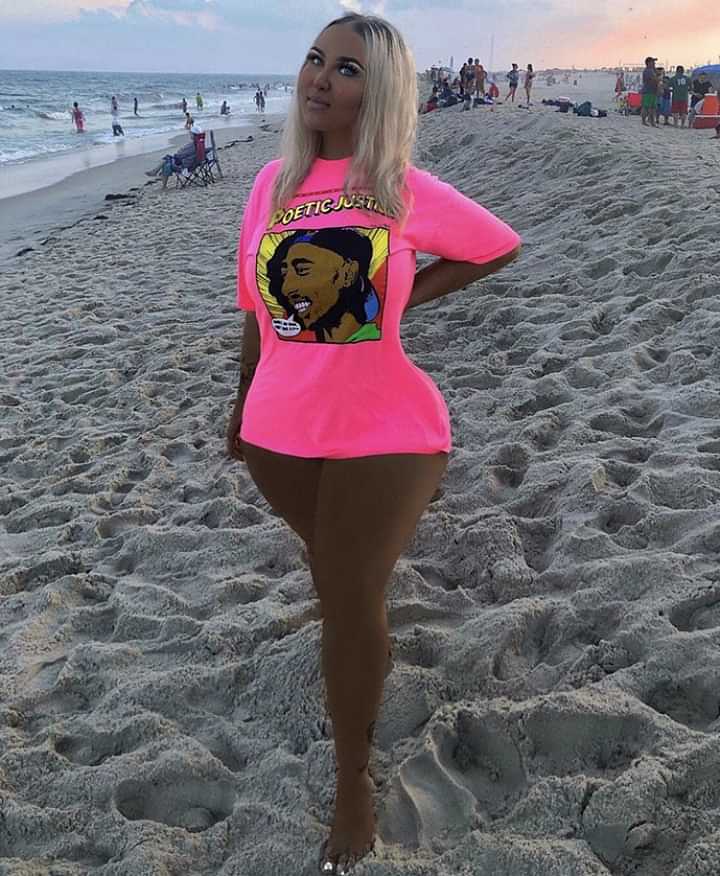 reddit